Menu
---
We try to fulfil special requests as best we can, as long as we have the ingredients or the goods.
ABOUT US
---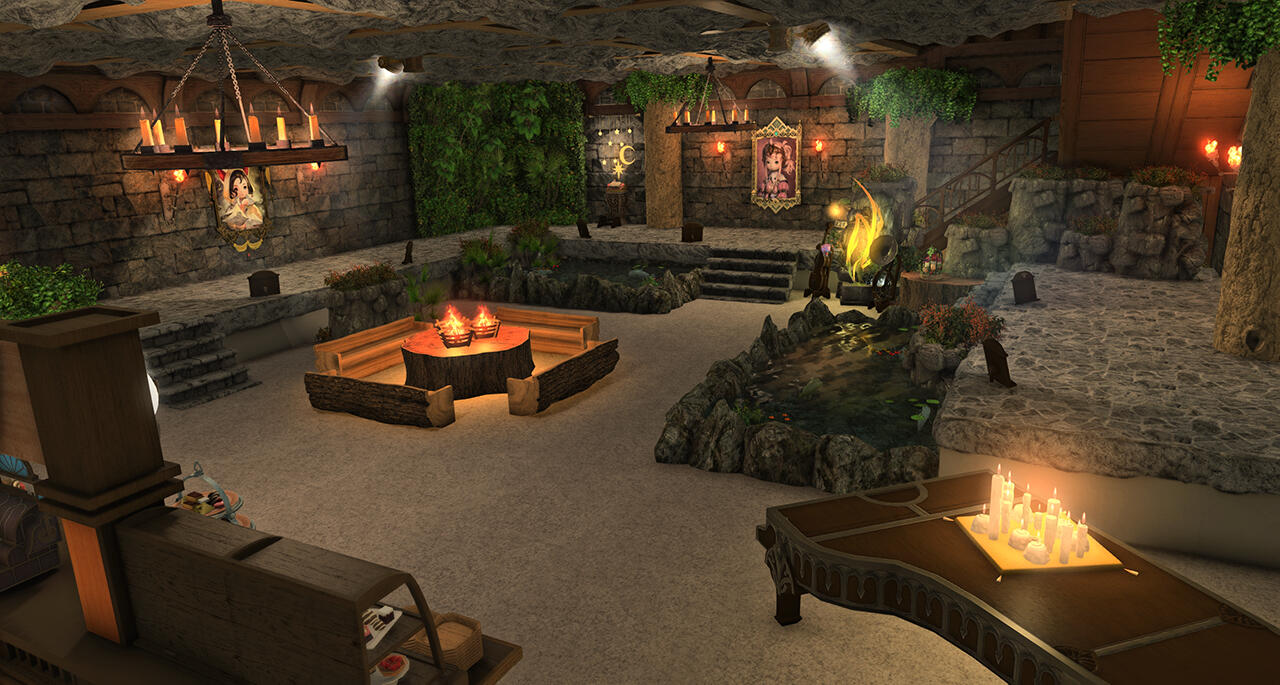 The Flintstones are an old-established family from Limsa. It was a very long time ago, around the Stone Age, that the Flintstones lived in the Rocks on which present-day Limsa is built. Now they run a music cafe and how could it be otherwise, in Limsa's residential area MIST - Ward 23 Plot 47, Odin-light.A warm family invites you for coffee, cake and of course lots of cookies.Music plays an important role for them and so they like to play for their guests, whether as a duo or as an octet with the band "The Fellowship of the Strings". But the Flintstones also invite others to perform. Be it as a single performer or as a band.Everyone is welcome!
Want more?
---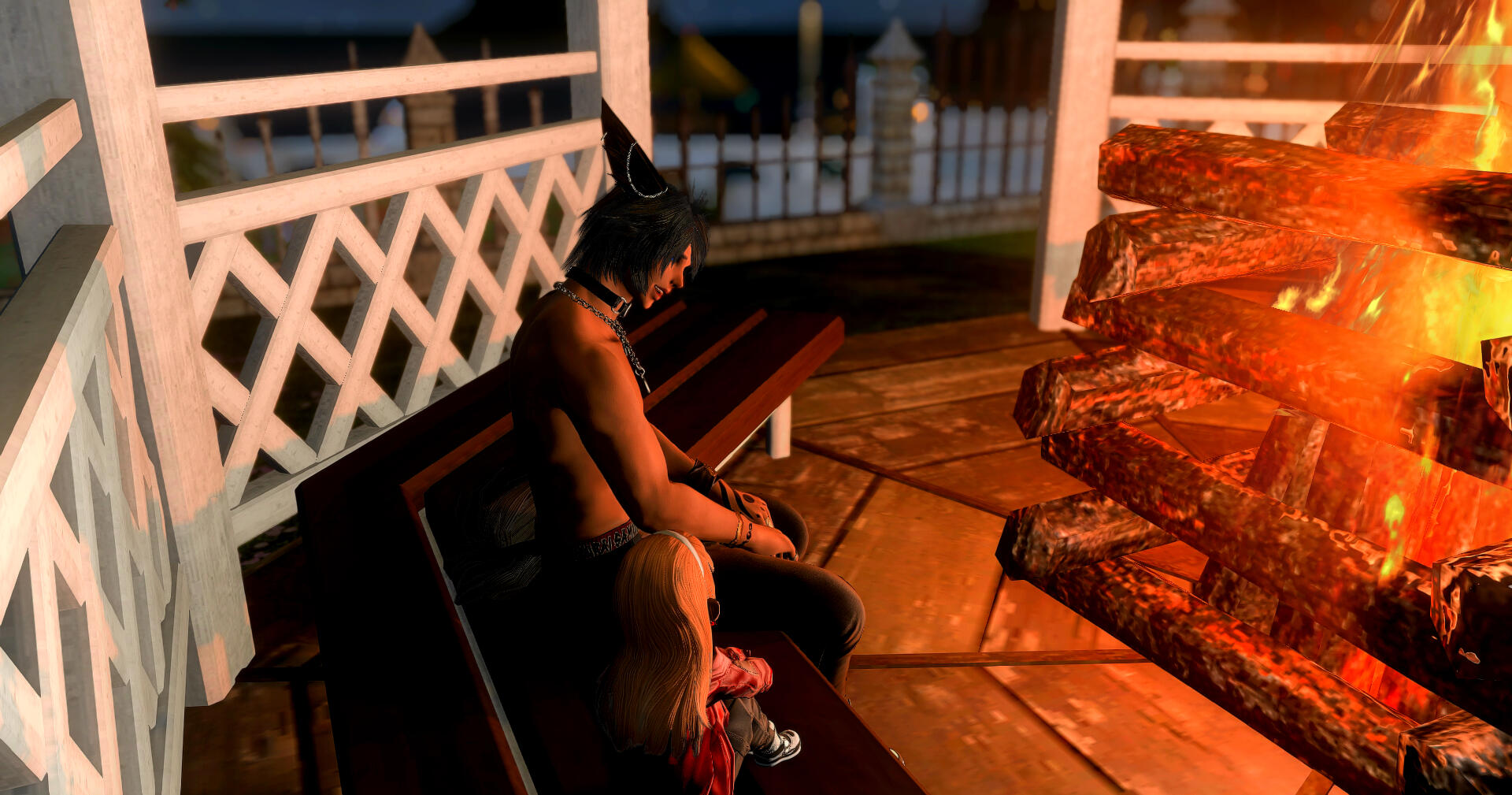 Visit us on discord to get more information about us, like pictures from events or our staff.